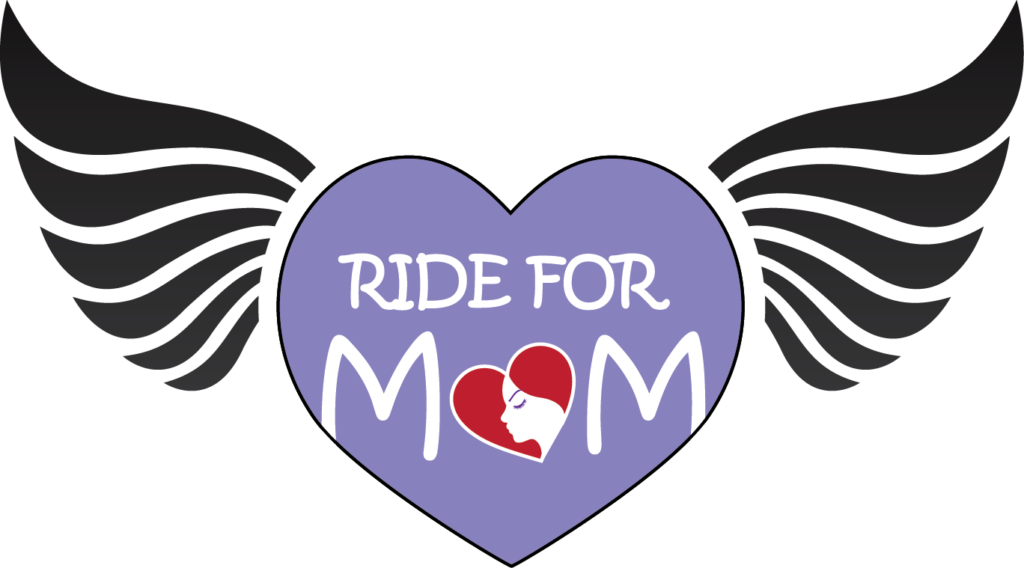 Our goal at Ride for Mom is to end domestic violence in all its forms through educating, empowering, and challenging all members of society to stand with women and not against them. We encourage everyone to break the silence and help Ride for Mom be the voice for victims too afraid to speak for themselves. As a community and as a society, we cannot remain silent on this issue. Our silence is a form of condoning violence towards women, children, and seniors that allows it to endure.
For this mission, Ride for Mom has partnered with the Edmonton Domestic Violence Shelters Engage (EDVSE) to help end domestic violence. In 2015 and 2016, EDVSE member shelters accommodated over 10,000 women, their children, and seniors to leave situations that were detrimental to their physical and psychological wellbeing.
Women are too often faced with situations of domestic violence, and Ride for Mom is one of the voices speaking out for the victims. Ride for Mom will not stop until we help all victims of domestic violence regain control of their lives and to live in a world free of harm.
With your help, we can spread the word to motorcycle riders from all walks of life to mount their bikes, rev their engines, and bring the issue of domestic violence into the open.
Domestic violence affects everyone, so let's work together to end it.