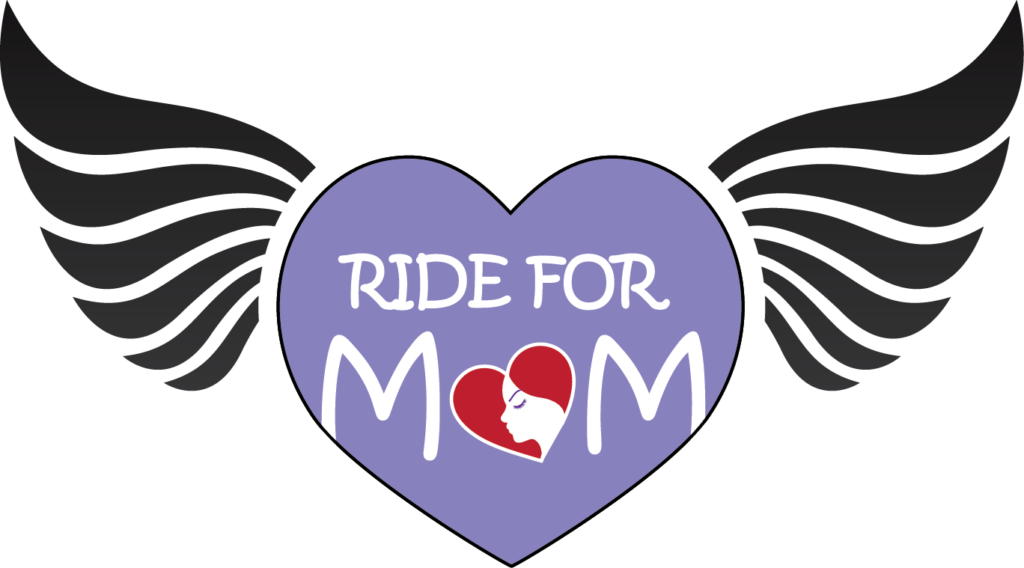 When: Saturday, May 12th, 2018
Registration: 8AM-10AM
Kickstands Up:  10:30AM
Contact: Krysta Shields 780-701-7295
Where: BlackjacksRoadhouse 2110 Sparrow Drive Nisku, Alberta
Deatails: On May 12th, 2018, Blackjacks Roadhouse and Games Room is proud to host the Second Annual Ride for Mom. Whether you are a rider, volunteer, or just a spectator, we welcome all of you to come join us the day before Mother's Day to help raise awareness of domestic Violence.
This is something that affects people in all walks of life, and we wish to put an end to it. With your support, we feel we can achieve that goal. We look forward to having you join us this year, and for many years to come. 

If you are unable to participate in the Ride for Mom, but still wish to support the cause, we invite and encourage you make a donation. All funds will go to support the Edmonton Domestic Violence Shelters Engage, and the six organizations under their umbrella.
These organizations are the Alberta Council of Women's Shelters, Lurana Shelter Society, Wings of Providence, Catholic Charities/ Catholic Social Services/ Sign of Hope, Seniors Association of Greater Edmonton, and WIN House. 

Once you have registered, or even if you wish to help us raise money for a great cause, please download our Pledge Form PDF to get people to sponsor you for the Ride for Mom.