Riders Gathering to Raise Awareness and Funds to Help Stop Domestic Violence.
The Next Ride for Mom is in...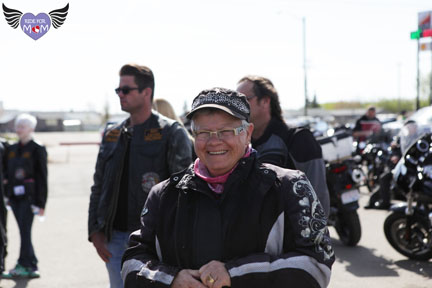 Register now for the first ride of the motorcycle season, and help us put an end to domestic violence in our communities. There is no better way to begin the biking season than to gather friends and family to raise funds and awareness of domestic violence.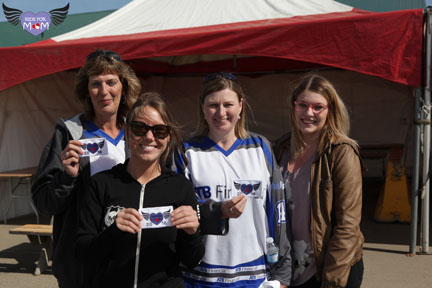 Our mission at Ride for Mom is to end domestic violence in all its forms through educating, empowering, and challenging all members of society to stand with women and not against them.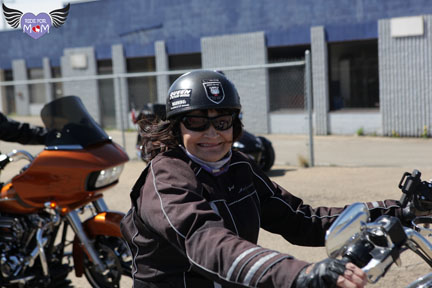 Volunteer for the Fourth Annual Ride for Mom. This year's ride will take place on Saturday, May 13, 2023. In order to make sure this ride is successful, we need volunteers to help with the logistics a charity motorcycle ride entails.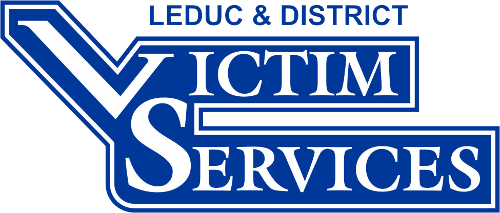 Leduc Victim Services is an organization that provides free support, information and resources to victims of crime and trauma when they need it most. Whether it is a sudden death or a crisis, victim services units have staff and volunteers ready to help you navigate the next steps following any incident. Money will also be given to local victim services in the various locations we visti during the Ride for Mom.
Register Now
Together, We Can End Domestic Violence